I have worked as a substantive editor, line editor, copyeditor, and website editor in the magazine, education communications, and academic fields for many years.
I have recently launched a career as a freelance editor, and I am available for line and copyediting work in a variety of fields. I have particular experience in urbanism, academic writing (humanities), and educational communications, including working with writers whose first language is not English. I also have extensive experience editing and organizing content for websites. In addition, I am available for more substantive editing and managing editorial projects. See my editing work page for a detailed list of recent work.
Experience
Spacing
I am currently the Executive Editor of Spacing magazine. Spacing is a quarterly magazine about urban issues in Toronto and elsewhere in Canada.

I was one of the co-founders of the magazine in 2003, and have worked on both substantive and copyediting for the magazine since then.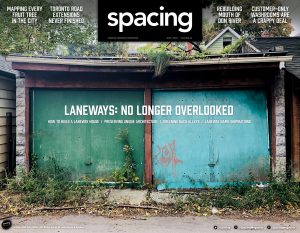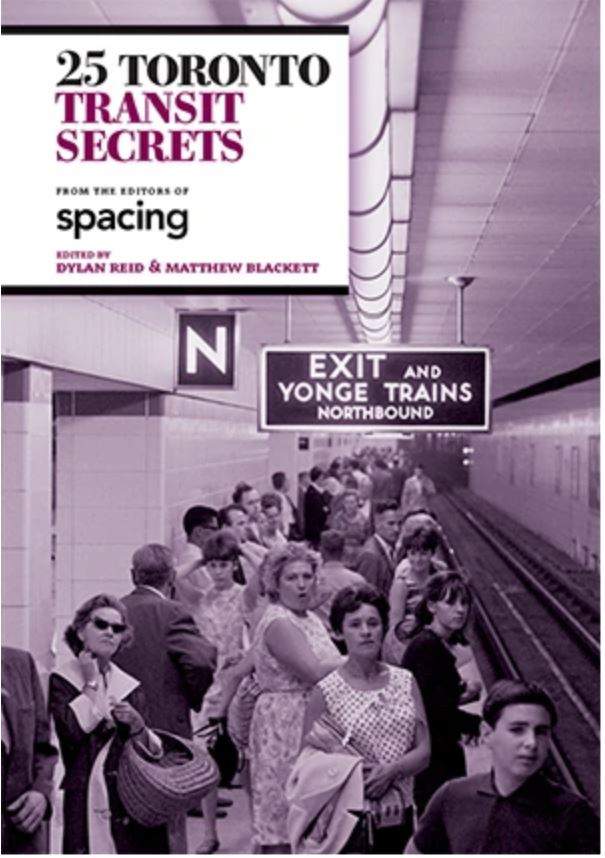 Academic
Since 2020 I have been a copyeditor for the Essays and Studies series of books published by the Centre for Renaissance and Reformation Studies at the University of Toronto, where I am a Fellow. I am also a freelance editor for the University of Toronto Press.

Since 1996, I have been assistant editor of the academic journal Confraternitas. My duties have included copyediting and proofreading the journal. Confraternitas covers an area of study I have written about in my historical work and is also published by the Centre for Renaissance and Reformation Studies.

I have also worked as a freelance editor for various academic works, including working on articles written in English by academics whose first language is not English. I read French fluently so editing articles written in English by francophones is a particular strength.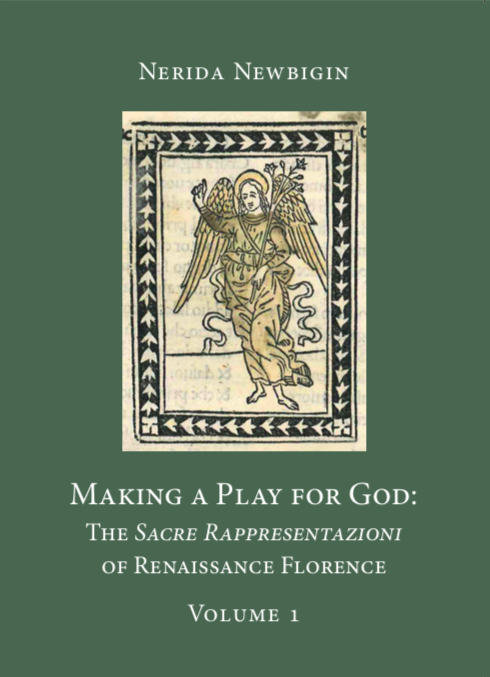 Faculty of Law
From 2002-2019, I managed the website for the University of Toronto Faculty of Law. I was also the copyeditor for the Faculty's biannual print magazine, Nexus.

As website manager, I established the stylesheet and copyedited all content. I also developed accessibility standards and established the website's structure.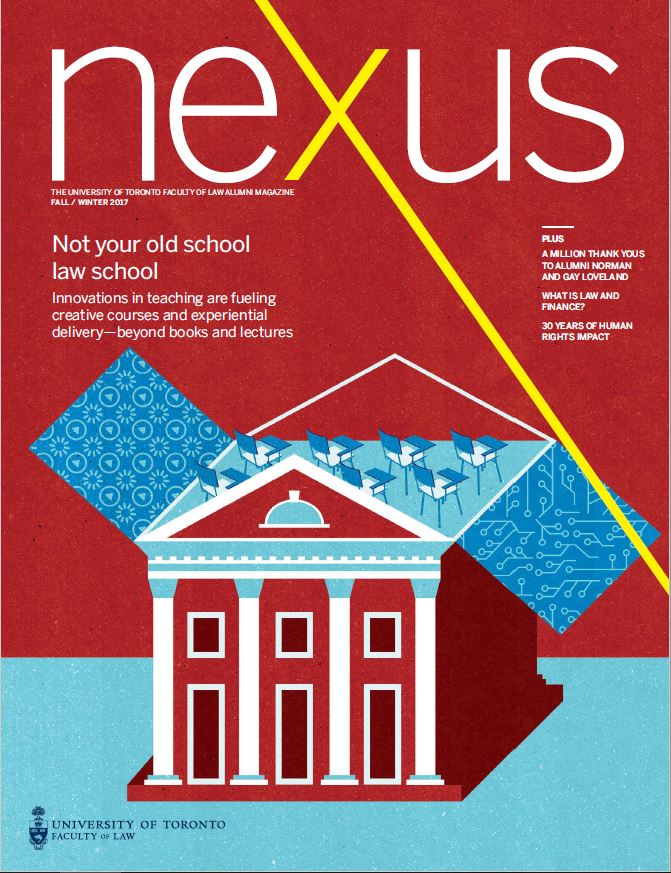 Education
I have recently upgraded my copyediting skills with Ryerson's foundational copyediting course:
Copy and Stylistic Editing I, Ryerson University (April 2020).
Other education:
MFA in Creative Non-Fiction, King's College, Halifax (2021)
Certificate in Internet Business and Technology, University of Toronto School of Continuing Studies (2001)
M.Litt., Faculty of Modern History, University of Oxford (1995)
Honours B.A., History, University of Toronto (1989)
Testimonials
Dylan's editing is right on target. His fine ear for language lets him to catch and solve any glitches in the prose while his wide-ranging knowledge picks up errors in meaning or logic that might have slipped into the text. His editorial touch is light, but effective. I highly recommend him.
Prof. Konrad Eisenbichler, FRSC (University of Toronto)
Series Editor, CRRS Essays & Studies book series